Increase Your Business with Custom Printing in Las Vegas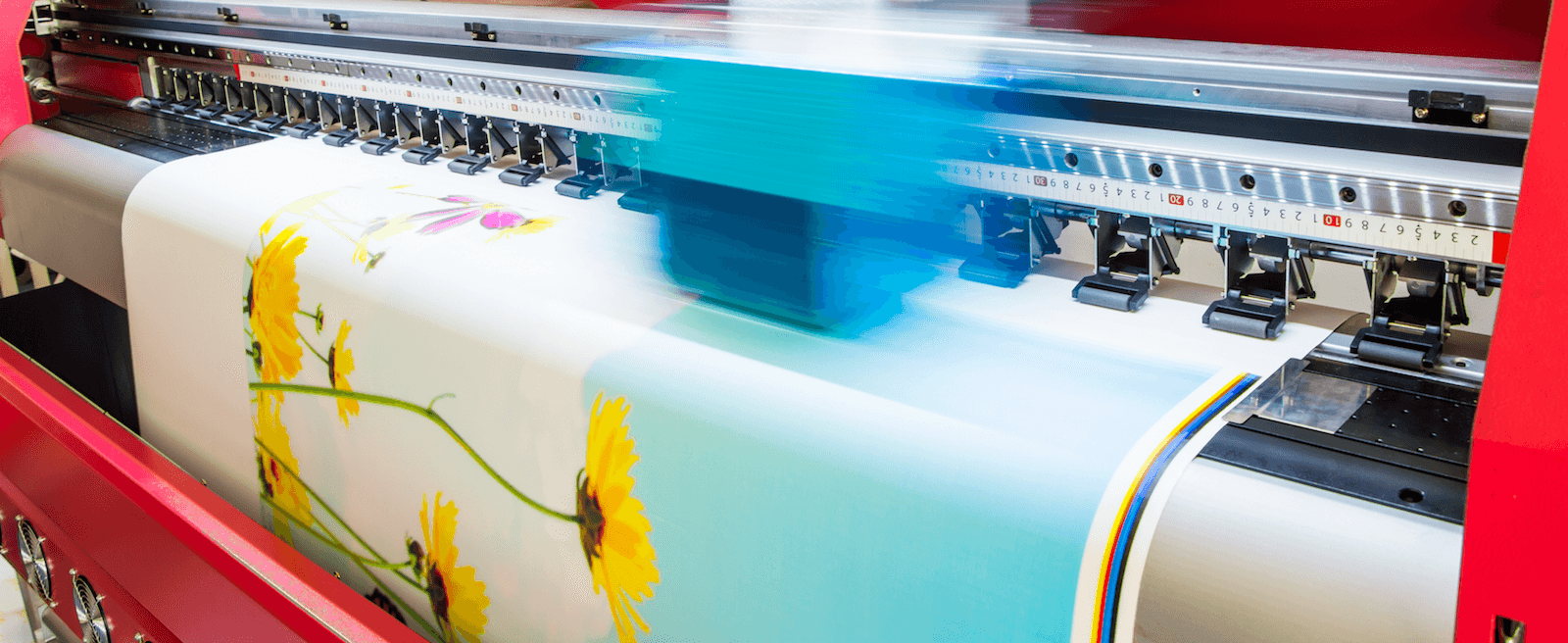 No matter how successful your business is, you can always attract more customers with custom printing. The right printed materials can really ramp up interest in your services and products. Distinctive, unusual printed items can turn potential customers into paying clients. While there are many alternative methods for marketing your business, custom printing is very effective for developing a local customer base. Something as seemingly insignificant as printing your brochure on nicer paper grabs peoples attention. Spot color ads or foil-stamped logos are also perfect for getting folks who are unfamiliar with your company to suddenly notice you and realize how they can benefit from your business. Turn Routine Ads into Beautiful Creations Perforated coupons are more likely to be used than coupons that have to be torn or cut from a flyer. Die-cut card stock arouses curiosity. You can have your postcard cut into nearly any shape, such as a star, flower or dollar sign. Once the die has been made, the expense of printing decreases. An embossed letterhead on a business card adds class and distinction to a common contact method. By using 100 percent recycled paper for your mailers, you earn the respect of potential customers who believe in green products and conservation. Custom-folded mailers entice the recipient to look inside to see what awaits them. Metallic inks add a touch of elegance to an ad. A spiral-bound brochure is easier to handle and read than a stapled document. It also looks nicer. Do NOT Overpower Your Message You do not want to lose track of the purpose of custom printing. You want to garner attention. You do NOT want to overwhelm the reader with too many bells and whistles. A good way to decide what works is to gather as many brochures, business cards, rack cards and flyers as you can on your next visit to a trade show. As you look at them, take note of what catches your eye. Pretend you are the ideal candidate for your products or service. What appeals to you? What does not grab your interest? What jumps off the page at you? Make a list of possible ways you could use custom printing to improve your printed matter. Stand Out in a Competitive Field Custom printing will definitely set you apart from your competitors. A postcard shaped like a car will make your auto repair company mailer more memorable than another company normal rectangular card. People are attracted to unique items. They appreciate your creativity and the effort you took to be different. Your mailer or brochure will NOT help you if nobody reads it. POP Advertising Some of the most effective marketing occurs at the cash register. Your customer is already buying, but perhaps there is another product that would be useful. People make spur-of-the-moment decisions when they are checking out, and eye-catching point-of-purchase (POP) displays can prompt impulse buying. There are numerous types of POP displays. Here is a list of their benefits. • They reinforce your brand. • They alert customers to special promotions. • They keep you foremost in the customers mind. • They encourage more sales. • They increase your exposure in the local marketplace. People like to be entertained. By providing them with an attention-grabbing display or brochure while checking out, they are more likely to remember your company. Any of these POP displays can increase your company income. • Folded stand • Brochure holder • Table tent • Standing triangle • Die-cut stand Add a little pizzazz to your POP displays with the custom printing options that were mentioned earlier. You willl find that a little color, a unique shape, high-quality paper or a glossy finish works wonders. Do not just advertise your business. Impress your customers with the quality and individuality of your printed displays. Custom printing pays for itself in the long run. As a business owner, you need to look near and far down the road to assure yourself of a long, successful career. It does NOT matter what your business is. It will grow faster with custom printing in Las Vegas. Get a Printing Quote!
Resources: City of Las Vegas Las Vegas Business Info Search Printers in Las Vegas on Yelp
Do Not Copy. All Rights Reserved.